Very Long Shepherds Crook Hiking Cane Walking Stick Metal Ground Spike 71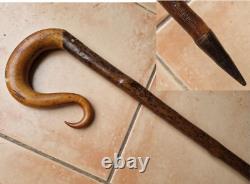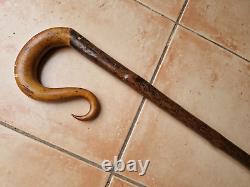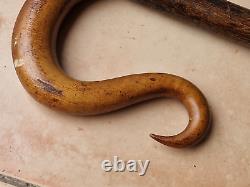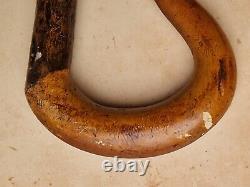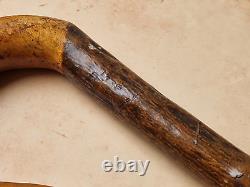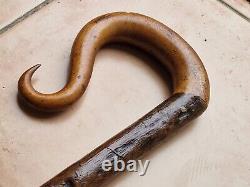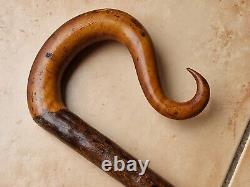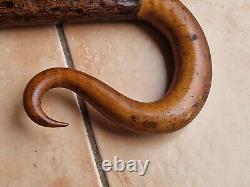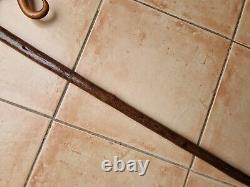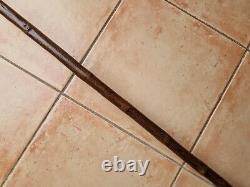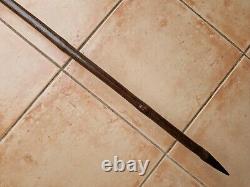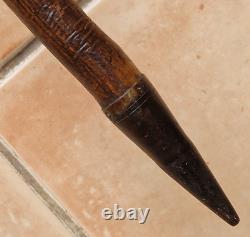 ~ VERY LONG SHEPHERDS CROOK HIKING CANE WALKING STICK METAL GROUND SPIKE 71 ~??? A VERY LONG VINTAGE SHEPHERDS CROOK WALKING STICK. METAL GROUND SPIKE TO THE END.
GOOD CONDITION AS PER THE PHOTOS. LENGTH 71 INCHES (181 CM).
Excellent Packaging By People Experienced With The Shenanigans Of Careless Mr. AT THE MOMENT WE ARE OPERATING A LESS FREQUENT POSTAL SERVICE. PLEASE CONTACT ME TO ARRANGE THIS, OR TO ARRANGE A NEXT DAY SERVICE, IF IT DOES NOT APPEAR ON THE LISTING.

---